247Media Advertising believes that in order to dominate a market all types of outdoor medium should be maximized. This would add out of home advertising which includes lamp post banners, transit ads or commonly known as bus ads, shelter ads and billboards. We believe that a successful ad campaign starts with effective and creative advertising.
Our mission is to serve our clients assuring them that they will reap the maximum benefits from these powerful ad media, we offer only the best possible price and quality in the market today.
Our full services includes: tarpaulin printing, billboards, panaflex, vehicle wrap or stickers, signages and out of home advertising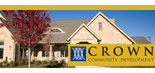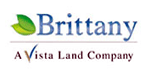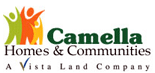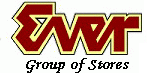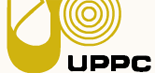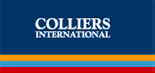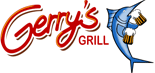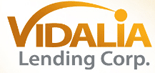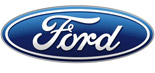 247MEDIA has been our advertising supplier for years.
They have always responded professionaly in terms of service and deadline.
Budget wise, they have always been very accomodating even on rush jobs .
Aileen Sarmiento, Manager
Crown Communities
A vibrant and positive service is the reason why we keep coming back for 247media. From simple giveaways up to gigantic billboards, makes us confident that there is certainly a one stop shop for our marketin and advertising needs.
Rosalio Vergel De dios
:
Malangaany Mountaineers